Raymond Seastone
AVP / Construction Loan Officer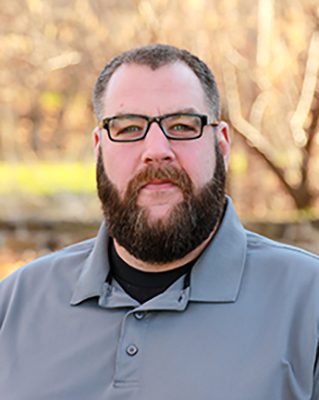 Raymond has been in mortgage lending for the past 19 years. He joined the bank in July of 2017 when he moved to Eastern Oregon with his family. His office is in the mortgage department located in Heppner Oregon. Raymond loves working in the mortgage industry because there is nothing better than seeing a happy customer build and achieve their dreams. He also likes to spend time with his family and friends either boating or camping in the mountains. Raymond is active in the community and is always willing to volunteer his time.
NMLS #937744
BEO Mortgage Division
269 N. Main Street
Heppner, OR 97836
TEL: 541-676-9884
Serves all BEO and BEW branches.