About Us
Our Mission
Bank of Eastern Oregon is dedicated to the rural towns and communities of eastern Oregon, eastern Washington and western Idaho. We're proud of the perseverance and hometown spirit of the citizens of these rural areas. That's why, since 1945, Bank of Eastern Oregon has been dedicated to our founders' mission. To provide accessible banking and loan services to these rural customers, businesses, farms and ranches. In some areas we're not only the single bank in town, we're the only bank in the county, and we take pride in that.

We will always serve the banking and loan needs of our customers. We provide the right products at a fair price with great customer service. Our decisions will always be guided by our commitment and appreciation for the way our rural communities thrive. We will always believe in the value of a handshake. Banking is a people business. It's about relationships, growing and maintaining these relationships through many generations. Growing Generations Together.

For over 75 years we have been serving and investing in these rural communities, ones that we live in ourselves. We will always stay true to our history, while we look to the future and adapt to your changing needs. Over time the one absolute is that our customers are our most important asset. What we started in 1945, we're still true to today.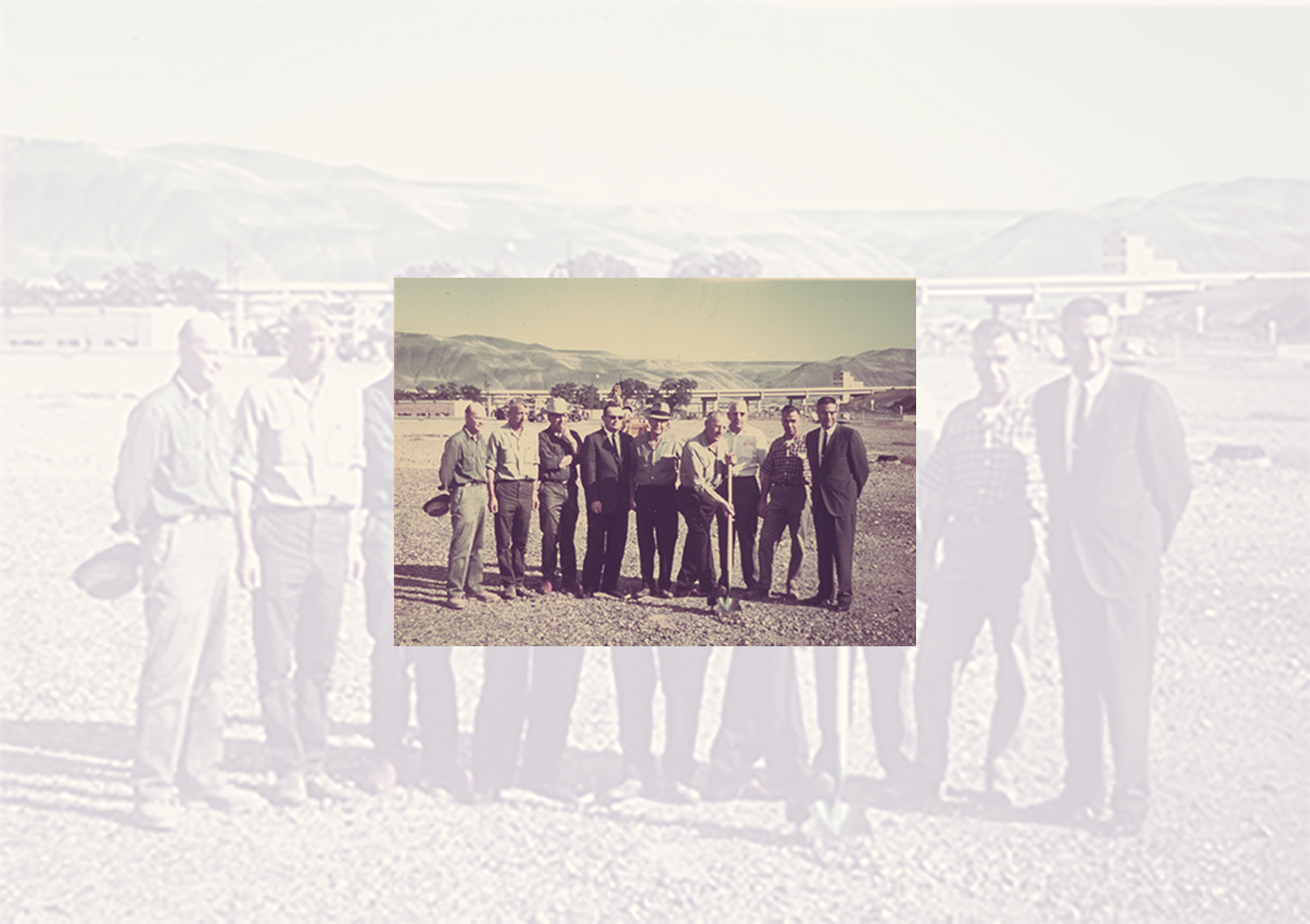 1945
Just before the end of WWII a group of forward-thinking farmers and ranchers in eastern Oregon saw a need for banking services in their region. Each literally threw a thousand dollars into a hat and founded the Gilliam County Bank in Arlington, Oregon, in 1945. Their goal was to have a financial institution in areas where local decisions could be made. Their vision was to serve the needs of customers, businesses, farms, and ranches throughout the rural areas of eastern Oregon.
1950s
The bank expanded, opening branches in Heppner and Ione, changed its name to Bank of Eastern Oregon, and the headquarters moved to Heppner, where we're still located.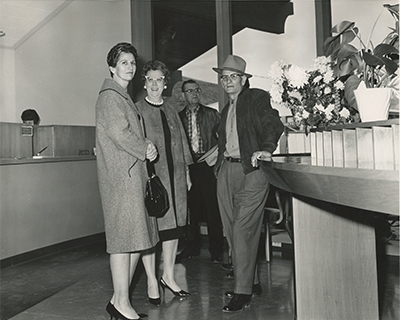 1995 - 2000
Branches were opened in Condon in 1995, Irrigon in 1999, and Boardman in 2000, as the bank positioned itself to remain an independent community bank entering the 21st century.
2003 - 2007
The bank took a giant leap forward with the purchase of branches from Klamath First in Burns, Moro, John Day, Prairie City, Fossil, Condon, and Heppner. This move solidified Bank of Eastern Oregon's footprint in eastern Oregon. Loan production offices were added in Ontario, Hermiston and Enterprise.
2008 - 2015
In 2008 the Enterprise location became a full-service branch. In 2012 loan production offices were opened in Pendleton, Island City and Lakeview. The bank family grew to include Washington in 2012 with its opening of a loan production office in Pomeroy. A branch in Pasco was opened in 2015. These locations operate under the Bank of Eastern Washington name.
2017 - 2020
Growth continued with the opening of BEO's first branch in Umatilla county, in Athena, Oregon and in 2018 with a loan production office in Dayton, Washington. In 2019 branches were opened in Colfax, Dayton, Pomeroy and LaCrosse, Washington, and in La Grande and Hermiston, Oregon. In 2020, the bank expanded into western Idaho, adding a loan production office in Caldwell, Idaho.